BEVERLY HILLS (MI) – The
"FTS''
series
"What do we know about…"
has previously profiled all of the 11 new players on the Flyer roster. In our final installment, we turn our attention to the three coaches who have joined AG's staff for the 2023-24 season.
Jermaine Henderson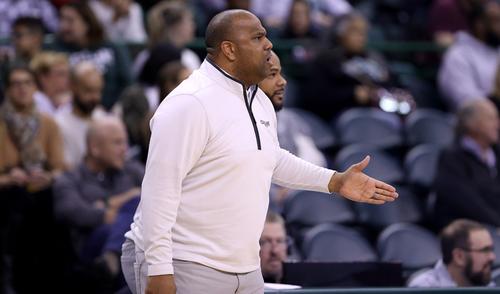 "Hendu" is a veteran addition to the Flyers' sidelines, with over 25 years of coaching experience, 15 of them spent with Charlie Coles at his alma mater Miami.
This is an article about his return to Cleveland State for the 2022-23 season:
https://www.csuvikings.com/sports/m-...20220425sj9mew
Jablo wrote about his hire in
The DDN:
https://www.daytondailynews.com/spor...MMQOL46E4PWDM/
Jablo also detailed the process that led Jermaine to UD in this piece:
https://www.daytondailynews.com/spor...LJ5DVT6MASIOM/
Jack Warren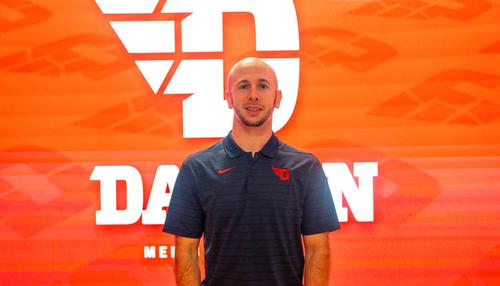 Warren is a Florida grad who comes to UD after two years at Jacksonville and will serve as Director of Basketball Operations.
Jablo once again with the announcement of Jack's hiring:
https://www.daytondailynews.com/spor...PK2IQSH4JKYAE/
Here is Warren's LinkedIn page:
https://www.linkedin.com/in/jack-warren-55888027b/
Andre Watson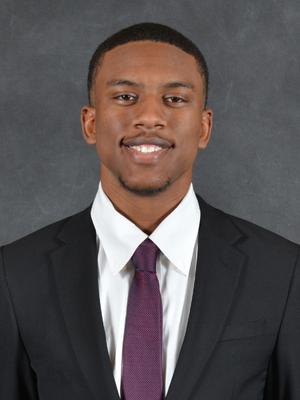 Watson is the new graduate assistant, replacing Leron Black, who was promoted to video coordinator. Watson comes to UD from DePaul, where he was the senior manager.
Here is Andre's profile page from the
DaytonHoops
website:
https://daytonflyers.com/sports/mens...re-watson/5459
The following is an article he wrote while a student at DePaul entitled "Students lead the charge in reviving the DePaul sports atmosphere."
https://andresportsblog.wordpress.co...ts-atmosphere/
That's it
"From the Swamp."
You can email me at:
swampy@udpride.com