BEVERLY HILLS (MI) – Well kids, this is the moment we
Flyer Faithful
have been waiting for all season long:
Two down, one to go

Win or go home

Rubber match with VCU
Forget CBS Sports Network, this tilt is gonna be telecast on the Big Boy Network, the Home of the NCAA Championship –
CBS.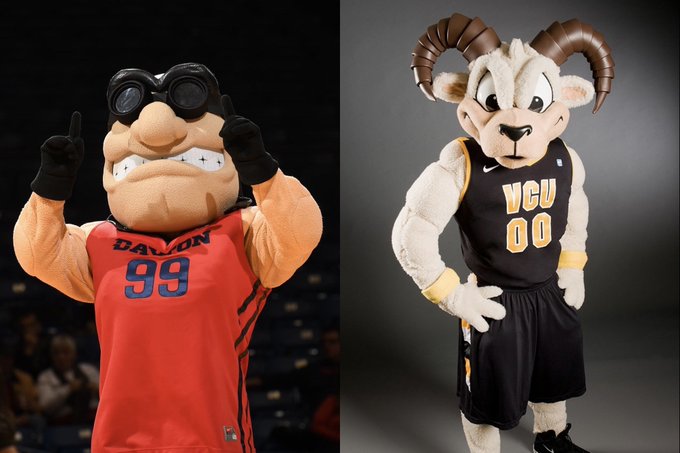 The VCU/UD rock fight will be followed several hours later by the Selection Sunday Show. Given that the Sons of Anthony Grant currently sit at #72 in the Ken Pom rankings and VCU is #67, this is almost certainly the year that the A-10 is unfortunately a one-bid league.
There is only one thing left to do.
Win!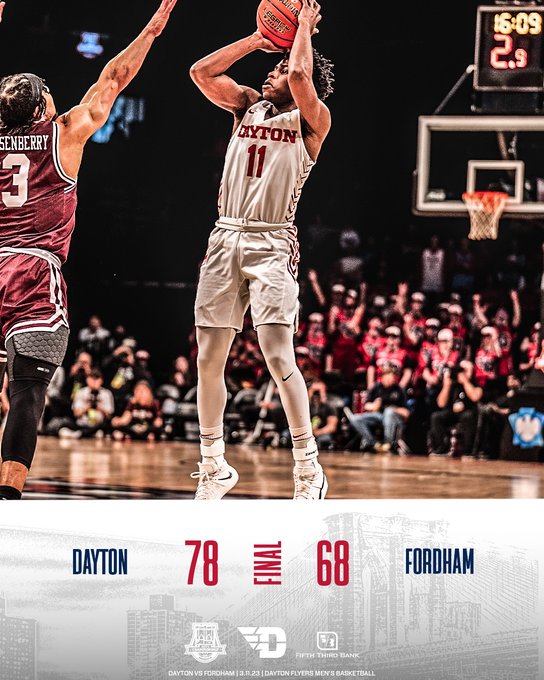 To say the crowd for the
Fordham
game was electric is an understatement: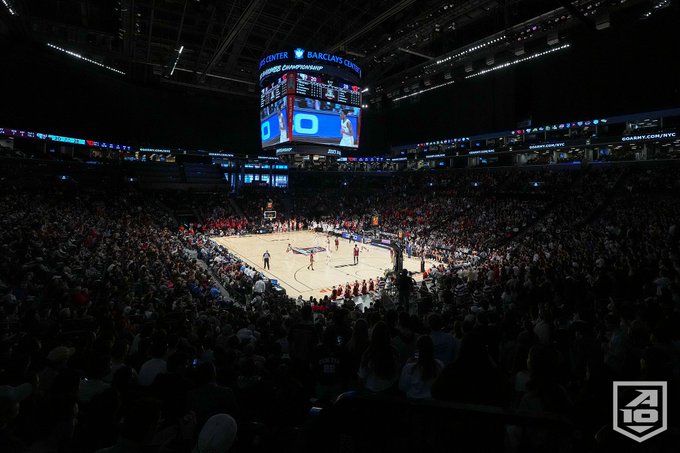 Wayne HS grad Darius Quinsenberry is the engine that drives the Rams. He was 1-7 from three point land in the 24 point UD blowout at Rose Hill in January. The fact that he was 1-9 from the land of plenty in the semi-final rematch vs. UD went a long way to assuring the Dayton W.
Several sweet plays on the highlight reel:
Mike to Deuce for the slam:
https://pbs.twimg.com/media/Fq-GMn2W...jpg&name=small
The Fordham Flop may have been a popular dance earlier in the contest but not this time:
https://twitter.com/DaytonMBB/status...79763276054531
And of course, the exclamation point from Tou: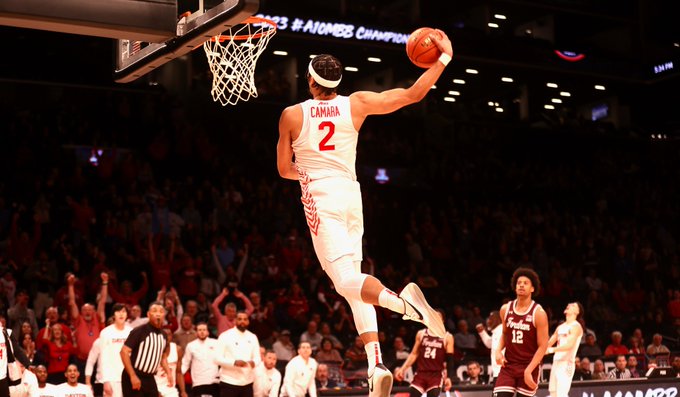 Now with frame-by-frame overhead photography goodness, courtesy of the A-10:
https://twitter.com/A10MBB/status/1634709304874860544
Deuce on the Team Captain: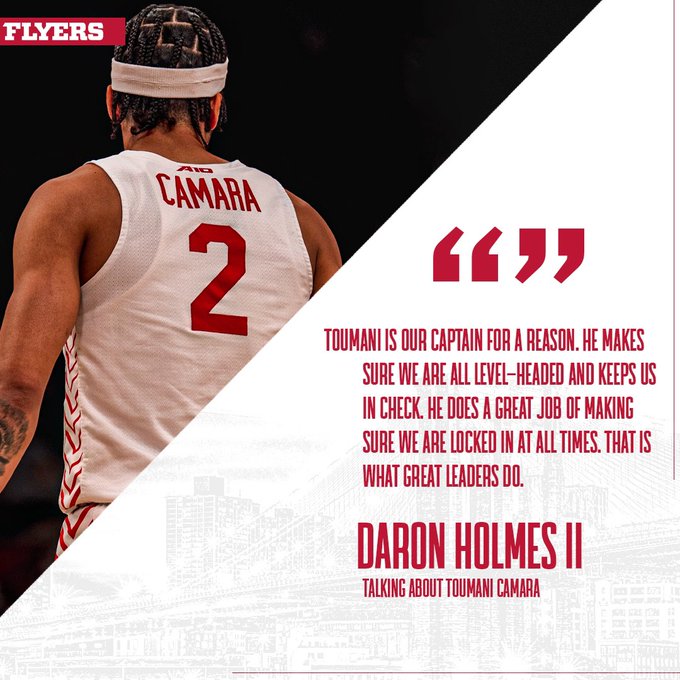 This would normally be the space where I would provide a link to the public Fordham Basketball Message Board to see how their fans are reacting to the loss.
Only one problem:
There is no public Fordham Basketball Message Board.
All I could find is this one…from 2004:
https://www.voy.com/13941/
And this members-only one:
https://fuforum.createaforum.com/index.php
No such issue with our next opponent, as the VCU version of the Rams MB and its members are ready to rumble:
https://www.vcuramnation.com/forums/...-fayers.20105/
The opportunity is there for the taking, gentlemen:
Go forth and do what you did to the Fordham Rams!

That's it
"From the Swamp."
You can email me at:
swampy@udpride.com