BEVERLY HILLS (MI) -- Back on February 9th UDPride Message Board poster Piqua Flyer '66 started a thread on the MB entitled
"Eight A-10 games left...Flyers can win out, IF."
This was immediately preceding the
Duquesne
home game and since that time, the Flyers have ripped off three in a row – two home 20+ point blowouts vs. the aforementioned Dukes and GW and a hard fought roadie at
Rhody
.
Looking ahead, the sked doesn't get any easier: two visits to Philly to face St. Joe and
Lasalle
, wrapped around a homie with
UMass
; a road trip to
Richmond
and a date with Davidson at the Arena. Venturing into the Land of the Cheesesteaks is never easy; the Minutemen are always a handful and stepping on the Spiders at their place will be daunting. If UD takes care of the first four, then the Wildcat tilt could be contested for all of the A-10 regular season marbles.
The Red and Blue are currently tied with VCU for 2nd place at 10-3, one game behind Davidson which is 11-2. While winning out would be optimal, just finishing in the top four would assure UD of a much-desired double bye for the A-10 Tournament in DC.
Here is how the
ESPN Bubble Watch
assesses the situation:
Dayton Flyers
The Flyers' neutral-floor wins over Miami and Kansas on consecutive days in November mean they're still lurking in this discussion at 17-8 and 10-3 in the Atlantic 10. The challenge for Anthony Grant's men will be to keep winning Quadrant 3 and 4 games where they'll be favored in order to reach the two opponents that may be of real use to Dayton's tournament hopes. The Flyers will end the season with a road game at Richmond followed by a home game against Davidson. Both contests will be Quadrant 2 opportunities.

Elsewhere:
– Anyone who frequents the UDPride MB is familiar with the truculent trolling of petulant poster UDScott in the game threads. Immediately after the loss to
SLU
(as in 4:06 pm for a game that started at 2:00 pm), he hit 'send' on a thread entitled
"AG let's blame everyone else but him….."
153 posts later,
Chris Rieman
mercifully closed it. I must plead guilty as
"FTS"
was the first one to take the bait and run with it. I'm sorry; it won't happen again.
Two games later, after the 26 point thumping of GW, UDScott was back with a reverse jinx thread called
"My Man AG!"
This time around absolutely no one bit and one of the mods saw fit to banish his bushwa to the "Off Topic Gibberish" subforum, where it currently languishes. Well done, fellow Priders!
Lessons learned?
Don't feed the troll
Obvious troll is obvious
– I can't wait for Saturday!: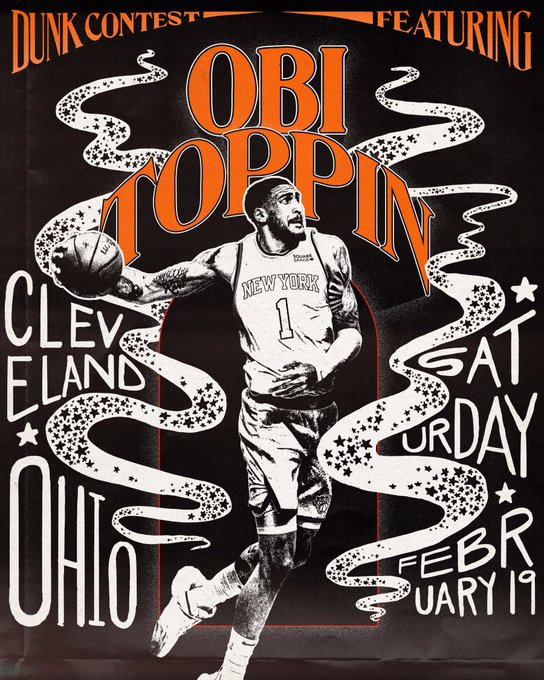 – "Mongolian Mike" is now ranked the #50 recruit in the Class of 2022, according to
On3.com:
https://www.on3.com/db/rankings/player/basketball/2022/
– Here are the top "Glue Guys" in college hoops, according to Evan Miyakawa: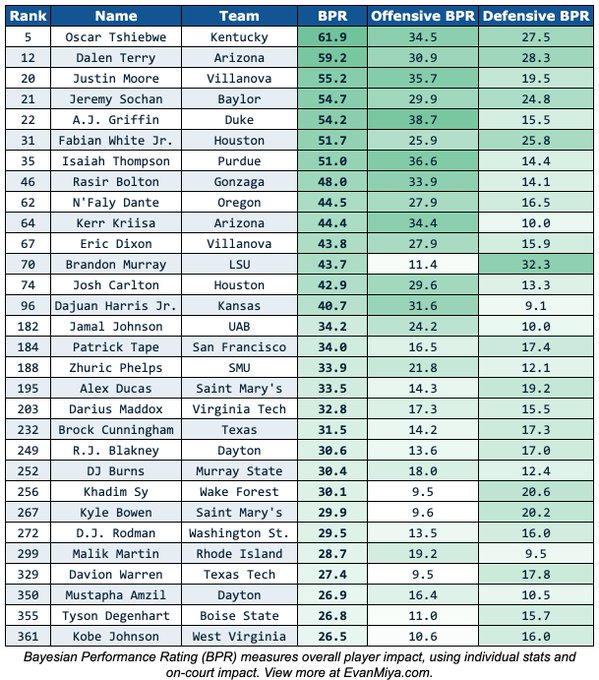 –ICYMI, here is a great interview from
NCAA.com
with 90 years young
Don Donoher
, which includes a link to a full game video of the 1967 NCAA Championship Game vs. UCLA:
https://www.ncaa.com/news/basketball...l-championship
– Ever wonder what it is like to be recruited by Coach K? Wonder no longer:
https://www.sportingnews.com/us/ncaa...j1k2qvs94z4v65
– May 25th can't come soon enuf!:
That's it "From the Swamp."
You can email me at:
swampy@udpride.com