BEVERLY HILLS (MI) -- The University of Dayton Flyers are staring at three games in four days vs. some primo comp at the ESPN Events Invitational in Orlando, commencing at high noon on Turkey Day.
Want to avoid what my Italian friends growing up back in
Massachusetts
used to call "agita?" Then kids, may I suggest that you do what
"FTS"
plans to do.
DVR those bad boys.
True, you won't have the spontaneity and thrill of watching the Red and Blue in real time, but you will have the advantage of the fast forward button. It just may come in handy this weekend.
You can thank me later.
Elsewhere:
-- Frank assessment on Twitter of the current state of the Flyers from "The Hometown Coach" Mark Adams:
They are bad right now. Anyone can see that. I watched them practice and thought they were disconnected. Doesn't change their roster makeup. Growing up will be painful but there are guys on that roster who can and will develop. Might be years, it won't be overnight.

-- Interesting comparison of
SBU
to the 29-2 Flyer squad from two years ago, courtesy of Jon Rothstein:
St. Bonaventure doesn't have an Obi Toppin, but the Bonnies' rhythm, chemistry, and role allocation is on par with Dayton's from two years ago.

Mark Schmidt's team can run the table in the Atlantic 10.
-- For those on the UDPride MB advocating that UD fire AG and rehire Archie, here is what Ryan is up to these days:
https://twitter.com/TheFieldOf68/sta...37176669786113
-- In Flyer alumni news, Chris Johnson recently got some high praise from his coach:
"I want a thousand players like him":

https://sportsrabbi.com/en/i-want-10...ng-by-example/
How about this for a great graphic?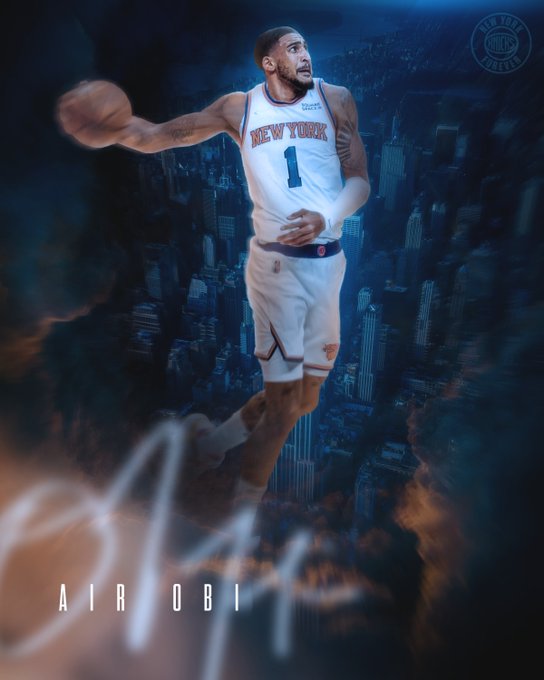 He didn't play hoops at UD, but class of '67 grad Roger Glass is the driving force behind this new Performing and Visual Arts Center that is to be built at the corner of Stewart and Main:
https://www.linkedin.com/feed/update...0446862843904/
-- My daughter the Younger Swampette has one of these and it is literally killer:
https://thumbs.gfycat.com/Secondhand...ish-mobile.mp4
I thought of her when I saw this article by TSN Mike in
The Sporting News
on a relatively new procedure for ACL repair, since she is an orthopaedic surgeon:
https://www.sportingnews.com/us/ncaa...m1fww2ezjamav8
Her reaction:
I have heard of the technique and don't really buy into it.

I do quad tendon ACL grafts with an internal brace just like him, but don't do the "fertilized" part which consists of several thousands of dollars worth of biologic augments (the stem cells and bone putty) with no scientific data to back them.

The timelines they talk about are cringeworthy, with lots of research studies showing it significantly increased risk of re-tear with return to sport that early. Lavender's "study" of his technique was only 16 patients, and only 11 of those 16 even showed up for their 2 year data collection. Not exactly high quality.
-- Want to delete your Facebook account once and for all? Here is how:
https://i.imgur.com/pWwlacD.jpg:small
-- 12 year old me went nuts the first time I saw the original, so I am really looking forward to Steven Spielberg's remake of
West Side Story:
https://www.youtube.com/watch?v=A5GJLwWiYSg
That's it "From the Swamp."
You can email me at:
swampy@udpride.com