BEVERLY HILLS (MI) – It hurts.
All of it.
The last-minute, come-from-behind defeat at the hands of eventual A-10 Champ
Richmond
.
The ankle injury to Malachi Smith. Seeing Mali come out of the locker room on crutches with an aircast and watching his mom trying to console him.
And then the coup de grace, learning that UD was the first team out of the NCAA Men's Basketball Tournament. Meaning that:
If UD had held on to beat the Spiders, UD was in.

If Davidson wins vs. Richmond, the Flyers are Tournament bound.

If VA Tech hadn't upset Duke for the ACC title, hello Big Dance.

If IU hadn't knocked off Michigan and Illinois, the Red and Blue are in the Field of 68.
You get the picture.
Now for the good news:

The UD Women's Basketball Team will be dancing!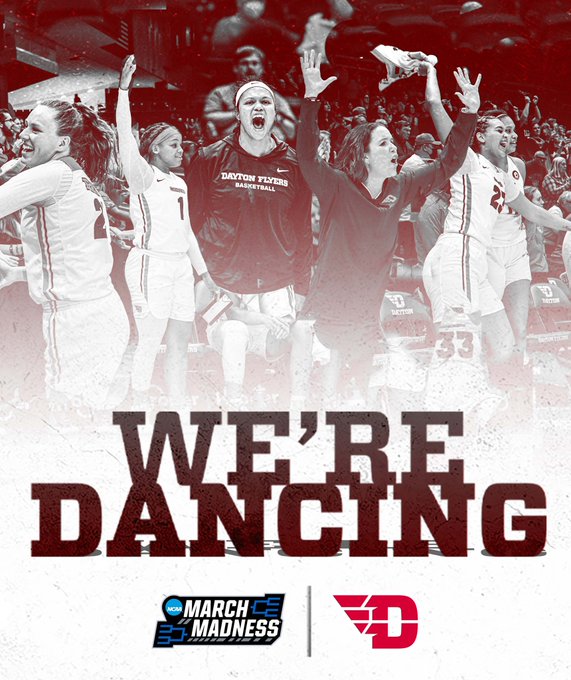 And of course, the
Flyer Faithful
will get bonus men's basketball as well, as UD earned a #1 seed in the NIT and will pair off with Toledo at their place on Wednesday evening.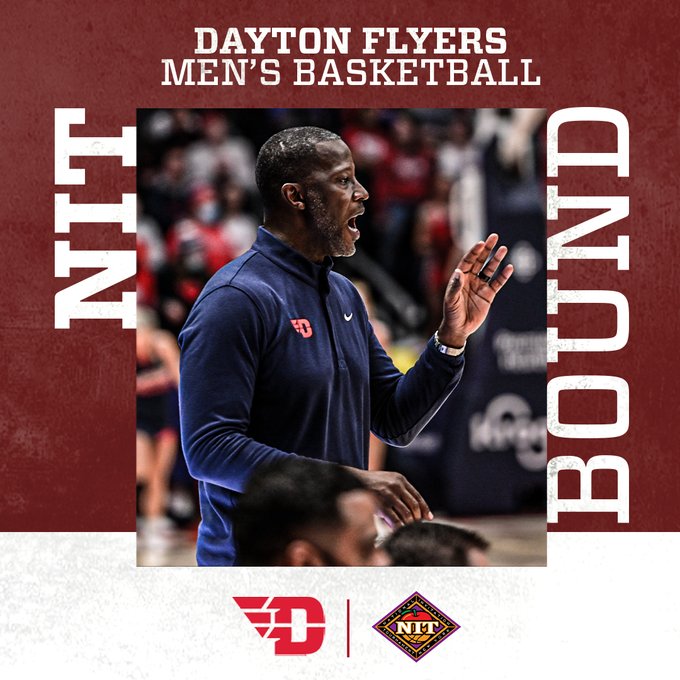 I'll be watching and I suspect most of you will, as well.
Let's face it, I can sit here at my keyboard and whine all day about the woulda, coulda, shoulda scenarios that result in the Sons of Anthony Grant competing for a National Championship.
As Dana Carvey used to say when imitating President GHWB:
https://www.youtube.com/watch?v=lXI3-4c67WY
Rather I would ask you to look at the positive side, like DaRon Holmes' mom Tomika does:
I was raised never to accept defeat. Regroup and come back stronger. Losing sucks but it doesn't define you. The Flyers had an amazing season in my eyes and although they should have won the A10 tournament, be ready for the comeback next year!
Then realize that AG is adding a 6'8" PG in Mongolian Mike, who will be representing the World Team at the prestigious Nike Hoop Summit in Portland in April. Be prepared for Mike's national ranking to rise rapidly after the national experts and the NBA scouts get to see him play, many for the first time.
In addition, 6'9" redshirt freshman Richard Amaefule will be added to the active roster this fall. Richard was in the Rivals 150 and ranked the 18th-best power forward in the country and eighth-best overall recruit in Texas in the class of 2020 according to 247Sports.com, prior to a series of injuries.
The Flyers should return everyone who beat the 2022 champions of the Big 12 (Kansas), ACC (Virginia Tech) and the A-10 (Richmond).
"FTS"
is not about to speculate which, if any players, will request a transfer, but should one occur, keep an eye on this space:
https://247sports.com/Season/2022-Ba...ransferPortal/
In the meantime, Go Flyers, Ground the Rockets!
That's it "From the Swamp."
You can email me at:
swampy@udpride.com