BEVERLY HILLS (MI) – The University of Dayton Flyers take their one game win streak on the road for a neutral court encounter with Wyoming at the United Center in Chicago. As win skeins go, that's as short as you can get, but it sure beats the alternative. The contest with the Cowboys represents the last remaining true test before the Atlantic 10 schedule gets under way.
If UD has any aspirations to be a dominant force in the conference, then a statement victory in the Windy City is a must.
Just do it!
Elsewhere in Flyerland;

– ICYMI, Hall of Famer Hal McCoy provided a nice summary of the UNC Asheville victory:
https://pressprosmagazine.com/2022/1...nst-asheville/
– Highlights of same:
https://www.youtube.com/watch?v=lSY6D0YOoT8
– This is quite a sequence from that game by Mike: blocked shot, lead fast break, perfect feed to Deuce for the flush:
https://twitter.com/DaytonMBB/status...DT5anUp7osAAAA
– Yet another reason why Obi is #1:
https://twitter.com/nyknicks/status/1600281522614870016
– 2023 Canadian prospect Vasean Allette has narrowed his list to 5 schools: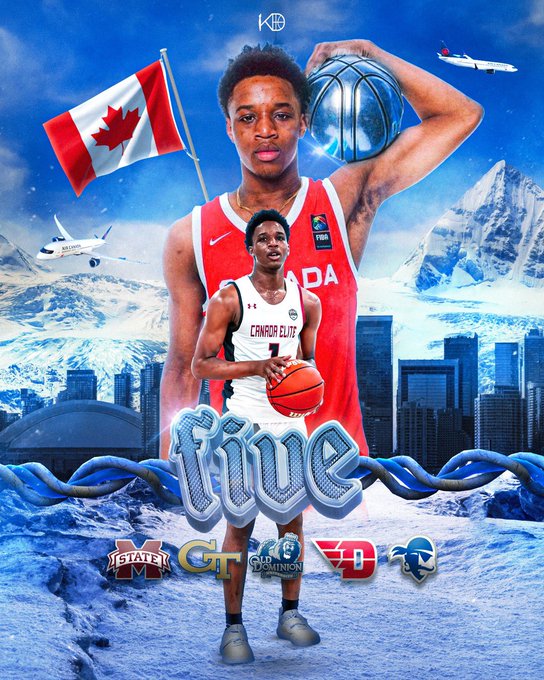 https://twitter.com/PottingerVasean/...DTqZnbp7osAAAA
– 2024 big man Jaden Smith is already attracting attention from UD and is looking to set up a visit:
https://twitter.com/247HSHoops/statu...97902603198466
– I am not a podcast guy but if you are so inclined "Flying with Doug" might be your cup of tea:
https://podcasts.apple.com/us/podcas...=1000589719402
– I posted a link to this article on the UDPride MB, but it bears repeating. It's an excerpt from the book
Rethinking Fandom
by Craig Calcaterra. It chronicles his transition from die hard Buckeye football follower to a "casual fan." There is a lesson here for all of us:
https://www.columbusmonthly.com/stor...es/9627954002/
– Mike has a younger brother who is 15, already 7 foot tall and who his dad describes as "the next Flyer?"
Yes please!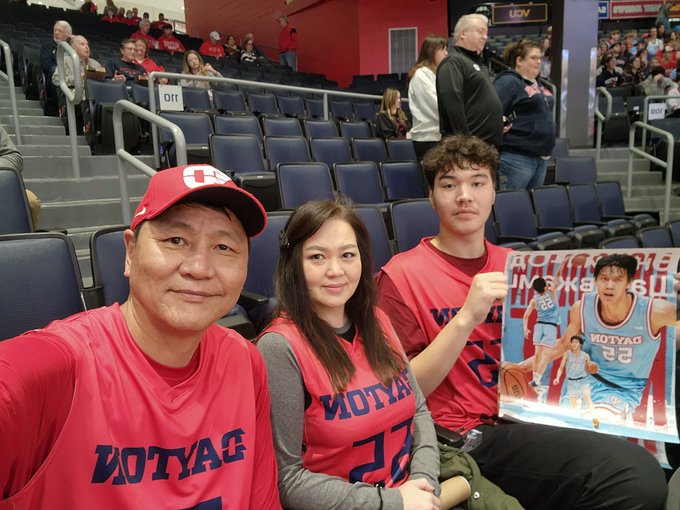 https://twitter.com/sharavjamts55/st...IzElCm4-JnSrMg
– Speaking of tall dudes, check out "The Insane Story Of A Man Who Was Born A Dwarf And Died A Giant":
https://www.businessinsider.com/adam...a-giant-2015-1
That's it
"From the Swamp."
You can email me at:
swampy@udpride.com