BEVERLY HILLS (MI) -- Yeah, yeah, yeah...I know...UD has another game coming up on Saturday vs. the
Rhody
Rams. I am also well aware that
SLU
pays a return visit to UD Arena on February 19th. And while it may be tempting the wrath of the Woof Gods, the victory over the #22 Billikens was just too tasty to not savor every last drop of our opponents' tears. Let's go to the Billikens.com MB and review, shall we: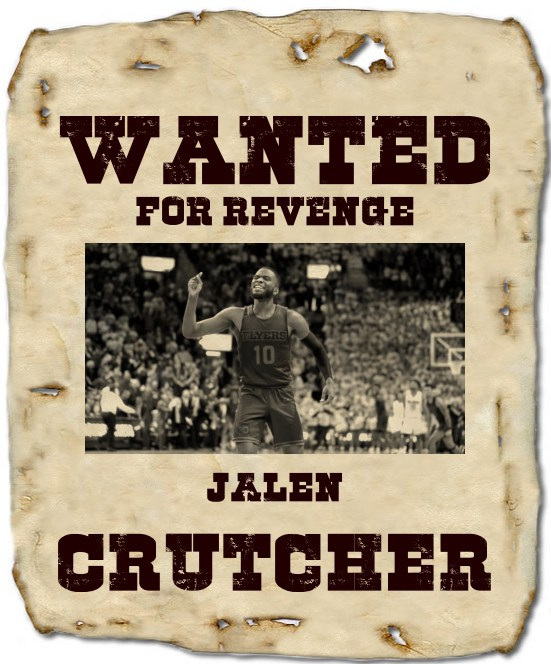 How it started: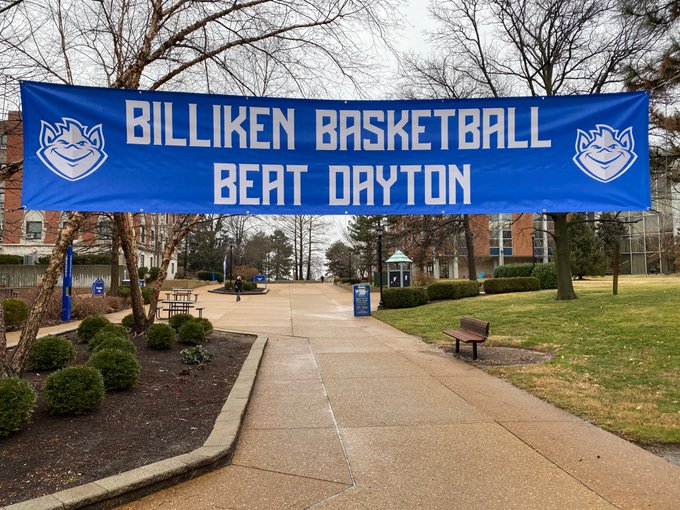 How it ended: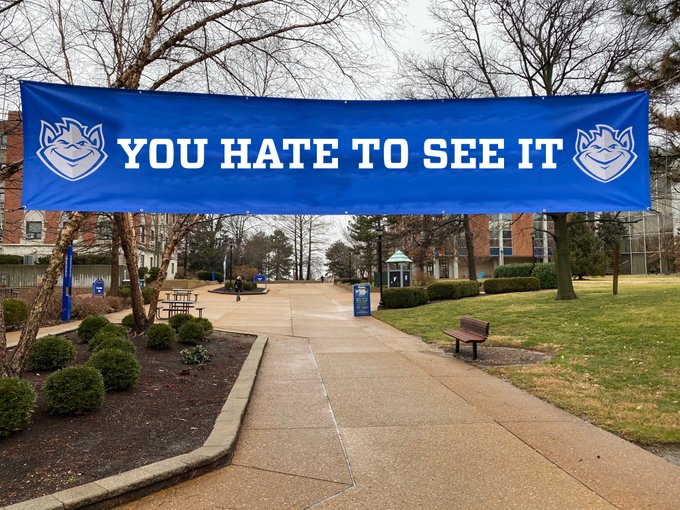 Before the game, a poster relayed this tidbit (edited for syntax):
Just watched the CBSSN halftime show, they said they ran Jerry Palm's bracket thru a computer system with 100 different scenarios, and SLU won it all the 7th most times of any team.

And another on-point observation:
Sweater Vest can't keep hitting prayers can they?

SLU will wear them down.
Can you say "foreshadowing?"
Krutcher's form is terrible but he hits

They just can't get enuf of #10:
Crutcher has 11. Please don't come back next year. Please.

Crutcher is really good. It's annoying

Eff Jalen Crutcher.

Goodwin missing 2 FTs, followed by Amzil's 3, followed by Crutcher making a circus shot is the only sequence you need to see from this game to understand what happened.

Ballgame.

If Crutcher takes the free year next season, I'm done.

I'll just never get over that the guy we're most familiar with continues to perplex us in every way. We can't guard him one-on-one, we give him unlimited room off screens, there's no help defense, we never force him to his weak hand, we never find ways to frustrate him. Why? We have more game footage of this guy than anyone else in the league. Guard him.
This guy summed up the ballgame in two sentences:
Dayton's two interior post players combined for 16 rebounds. Our two interior post players grabbed 6.
Noted philosopher Hasahn French within the cogent observation, in a tweet from Bills' sportswriter Carter Chapley:
Hasahn French said something really interesting last night in terms of why the struggled to get offensive rebounds.

He said they were taking shots rebounders weren't expecting thus weren't in positions to make plays on the boards
Speaks more to the rust taking 30 days off has.

And after the game, the
Flyer Faithful
had a little fun at the Billikens' expense: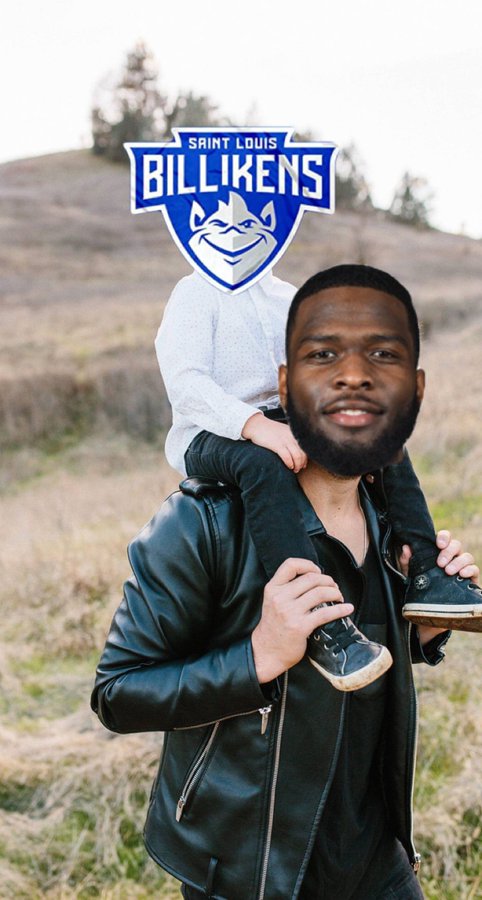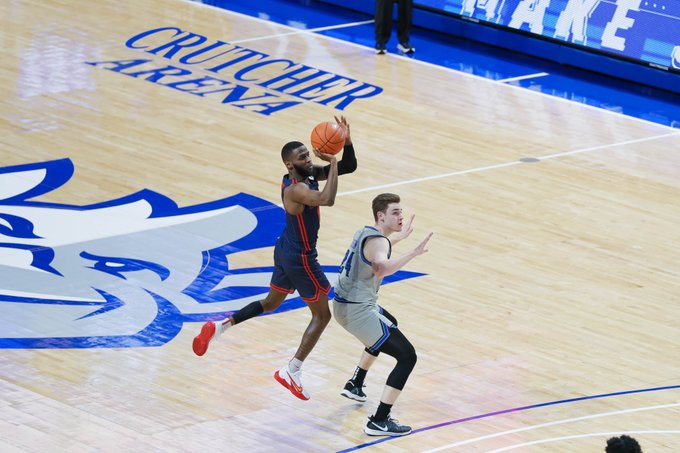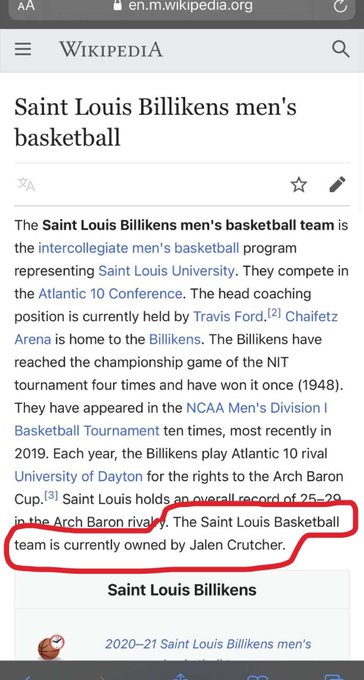 It was fun while it lasted!
That's it "From the Swamp"
You can email me at:
swampy@udpride.com