BEVERLY HILLS (MI) --
With all of the lousy weather and Atlantic 10 basketball games getting cancelled due to COVID, Flyer fans were greeted with some day-brightening news on Monday morning. The Dayton Flyers had secured a commitment from 2021 PG Lynn Greer III of IMG Academy in Florida, which he announced on Instagram:
https://www.instagram.com/p/CLUS0lXJ6os
Some video of LG3 in action for IMG, courtesy of Adam Finkelstein:
https://twitter.com/AdamFinkelstein/...39557841670152
Stockrisers
interviewed Greer after his decision:
https://stockrisers.com/s/303/breaki...lynn-greer-iii
Great piece from back in 2010 from
The Philadelphia Enquirer
on the Greer family basketball history:
https://www.inquirer.com/philly/spor..._Greer_II.html
When you add Greer to DaRon Holmes, Kaleb Washington, Malachi Smith (and Mustapha Amzil) you get the #12 ranked recruiting class according to
Rivals:
https://n.rivals.com/team_rankings/2...ams/basketball
And AG isn't done yet, I bet.
Elsewhere:
-- I would buy this poster, wouldn't you?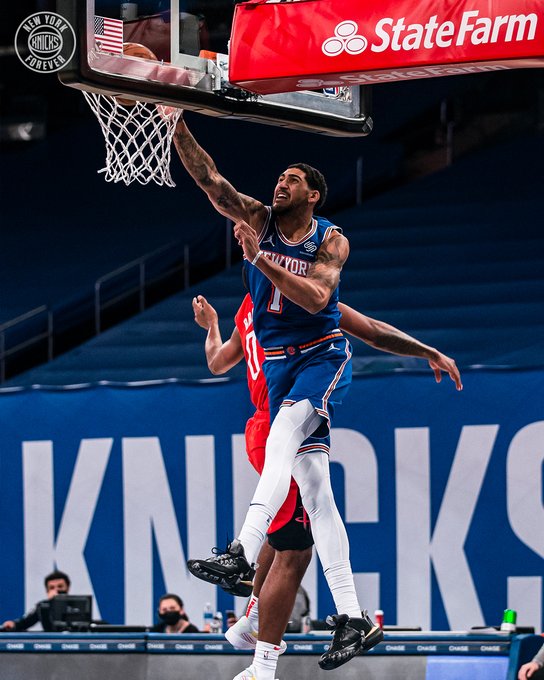 -- This "Midyear enrollees seize chance to play with free eligibility" piece from
AP
includes a blurb about Mustapha Amzil:
https://apnews.com/article/basketbal...b97c2777826d69
-- As the Flyers head into the home stretch of the A-10 season, here are some words to live by for the Sons of Anthony Grant: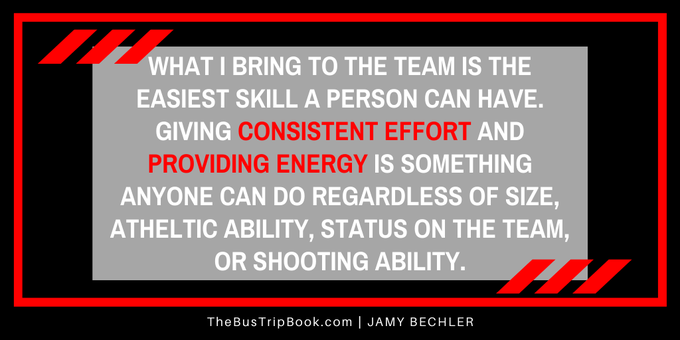 -- If you have ever wondered what work is done by college coaches the moment a transfer is announced, Brian Snow has your answer:
https://247sports.com/college/basket...ing-160134902/
-- Speaking of transfers, here is the updated list for 2021 of guys looking for greener pastures:
https://watchstadium.com/college-bas...st-10-26-2020/
-- My HS, Notre Dame Prep in Fitchburg, MA, was nicknamed the Crusaders. Valparaiso has announced that they are dropping that moniker and I don't get it:
https://collegebasketball.nbcsports....ing-crusaders/
-- Adam Zagoria eulogizes the late Tom Konchalski, one of the greatest evaluators of HS talent to ever hang out in a gym:
https://www.forbes.com/sites/adamzag...h=44d08a551df2
-- Getting to the NBA Is Hard, but Getting Back May Be Even Harder:
https://www.theringer.com/nba/2021/2...ton-sam-dekker
-- If Red Panda ever retires from the halftime entertainment game, I think we have found her replacement:
https://i.imgur.com/PDBo6mQ.gifv
-- If you are an investment noob like me, you probably have had a very difficult time trying to figure out what was going on with people shorting GameStop stock.
The Ringer
has us covered:
https://www.theringer.com/2021/2/16/...eyball-referee
-- As an old radio guy, this website called Radio Garden is the coolest thing I have seen in a long time. It allows you to listen to stations from around the globe. Give it a try:
http://radio.garden/visit/pontiac-mi/7pIzU0GN
-- Looking for an offbeat stock photo to include in an article you are writing and Getty Images just ain't cutting it? Look no further than Dark Stock Photos, for all of your kinky photo needs:
https://mobile.twitter.com/darkstockphotos
Here is a sample:

-- Saw a thread on Fark.com about the Corvette from "Animal House" being up for auction. Someone included a link to this excellent "Making of Animal House" video that I don't recall ever seeing:
https://www.youtube.com/watch?v=Lvi4FtJExNo
Later in the thread, a poster made this comment:
I had a buddy go to the University of Dayton at the time of the movie and their student housing was about 10 square blocks of housing named "The Ghetto". Every weekend the parties would kick off with each house trying to out-Delta the Deltas. It was madness.
Sounds about right, doesn't it?
That's it "From the Swamp"
You can email me at:
swampy@udpride.com