BEVERLY HILLS (MI) -- Let's face it, for many UD fans Obi Toppin's rookie campaign with the New York Knicks provided a welcome respite to the dead period that usually follows the Dayton Flyers' hoops season. For most of March, April, May and early June, #1's exploits gave us something to marvel at and to wonder what the future might bring.
But now it's over.

Next stop:
the gym to keep up the grind.
Followed by: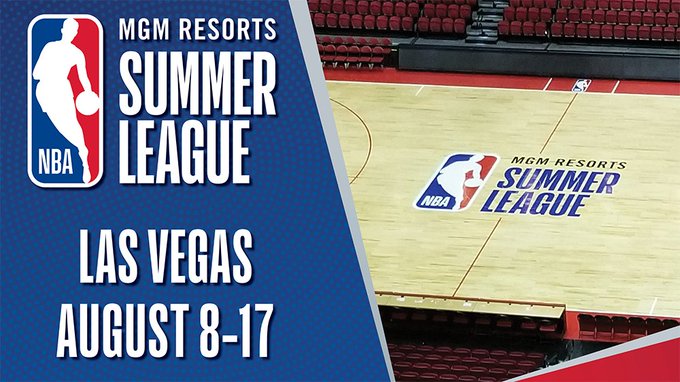 And then in September, fatherhood, when his daughter will be born.
Here are some of the highlights from Obi's rookie season:
https://www.youtube.com/watch?v=dPcgb_glcVE
"New York Knicks Rookie Obi Toppin Is Wowing Fans With His Dunks, But His Father Was Even Better":
https://www.forbes.com/sites/adamzag...h=6af2e17c5178
"Imagine raising your son in New York and someday hearing his name chanted at The Garden. Must be an incredible feeling. What a scene."
https://twitter.com/GaryParrishCBS/s...47153531985922
Obi and Immanuel Quickley got their vaccinations--have you?
https://twitter.com/MikeVorkunov/sta...12731573477381
How assistant coach Anthony Solomon wound up at Notre Dame for third hoops tour:
https://amp.southbendtribune.com/amp...mpression=true
Which obviously created an opening on AG's staff and he smartly filled it by bringing back James Kane and promoting the rest of the staff, including hot commodity Ricardo Greer:
https://daytonflyers.com/news/2021/5...romotions.aspx
Greer is included in this list of former Pitt basketball players filling college, high school coaching staffs across the country:
https://pittsburghsportsnow.com/2021...s-the-country/
The Flyers are headed to The Battle For Atlantis in 2022:
https://collegehoopstoday.com/index....files/sources/
Former Flyer Charles Cooke is now a Hamilton Honey Badger:
https://twitter.com/HM_HoneyBadgers/...79751368212480
Stadium's NBA Draft Entry Tracker has one name missing--Ibi Watson:
https://watchstadium.com/stadiums-20...er-05-03-2021/
Telling quote from "The Home Town Coach" Mark Adams on the Transfer Portal:
https://twitter.com/EnthusiAdams/sta...24532463943686
Despite nine departures,
Dukes
Coach Keith Dambrot says "I think this is the best team we have ever had here":
https://pittsburghsportsnow.com/2021...ever-had-here/
Love him or hate him, you gotta admit that Coach K built a basketball empire at Duke:
https://www.theringer.com/2021/6/2/2...uke-retirement
The 4 speed transaxle from James Dean's 1955 Porsche 550 Spyder recently sold for $382,000. Not the whole car,
just the transaxle!

https://bringatrailer.com/listing/gearbox/
$34 for a lobster roll?
https://www.wbur.org/news/2021/05/27...rices-pandemic
Listen to what is probably the greatest Steely Dan show ever:
https://www.pastemagazine.com/music/...s-greatest-ev/
That's it "From the Swamp."
You can email me at:
swampy@udpride.com